Repair damaged hair, make hair soft and smooth Specification: 120ml Fragrance type: fruity Suitable for hair: general Gender: General

Effectively make your hair soft
Help you get smooth and healthy hair
improve the dandruff
Various plant extracts. Strongly remove the dandruff. Reduce the irritation to the head skin.
Relieve the scalp itching
Mildly relieve the itching, reduce the damage to the hair caused by the improper grooming, perm, hair dyeing, etc.
Nourishing
Care for every hair, wrap around the hair to form a protective film and reduce the water loss.

With plant extracts
Moisturize your hair, double maintenance
Strongly repairs your hair in 5 seconds!
Clean and natural, exudes the charm and confidence.
Benefits of Hair Mask: - Repair damaged hair ends to reduce dry split ends - Repair hot dyeing care, repair damage, shine - Repair damaged hair scales, hair is soft and silky - Nourish to hair roots, nutrients are fully absorbed, hair is like silk - Reduces oiliness and makes hair fluffy and refreshing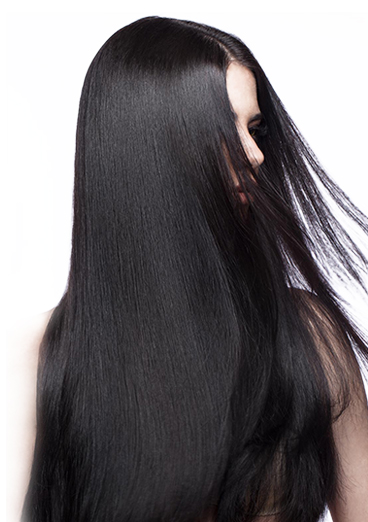 Product display

How to use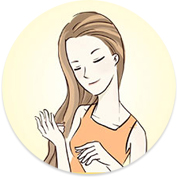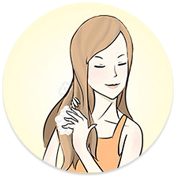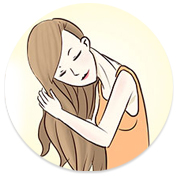 Put Tretment in your hand.
Apply it on the wet hair with massaging to create foam.
Rinse thoroughly with clean water.